MODEL

FASHION. PRINT. RUNWAY. TRADESHOWS.
WRITER

SCRIPTS. SCREENSPLAYS. BOOKS.
Versatile

Actor, model, writer, voice-overs.
Dependable

I'm in great health, punctual, and take direction.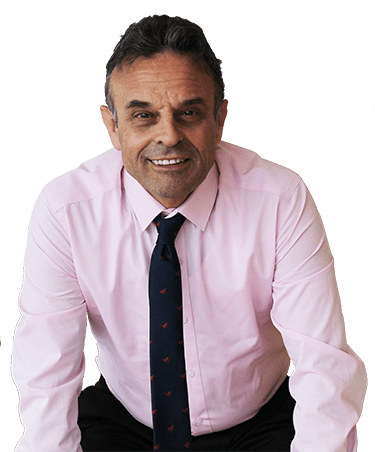 Skilled

I have experience, and continue to work on my craft.
Passionate

I have a life-long love of the performing arts.
HEAD SHOTS
Click / tap on any image to visit my Photo Gallery page.
1969 Pontiac Firebird Convertible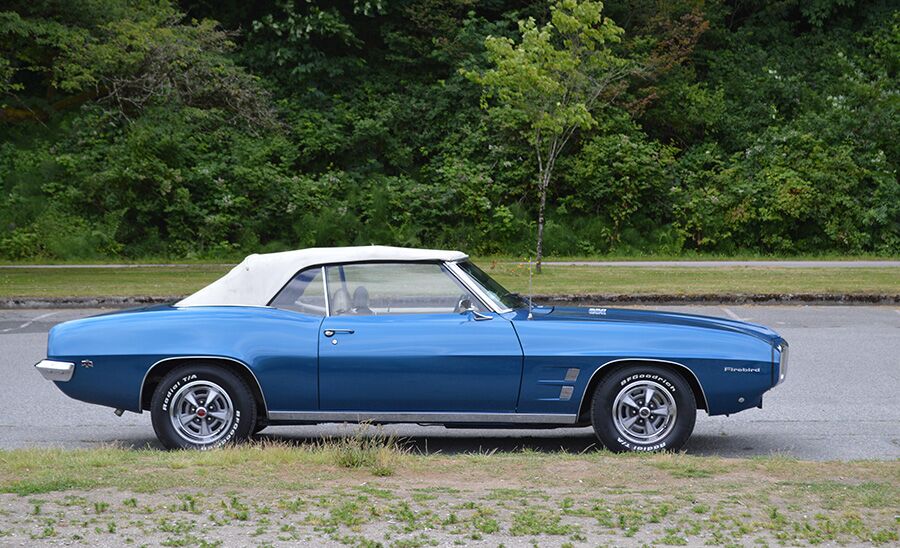 Are You Looking For A Classic 60's Car For Your Next Movie / TV Project?
My 1969 Pontiac Firebird Convertible has already appeared in three TV shows: Super Girl, Riverdale and Sabrina. Click / tap the button below for more information and photos.
VIEW MORE